The anniversary of the Liberation and war damages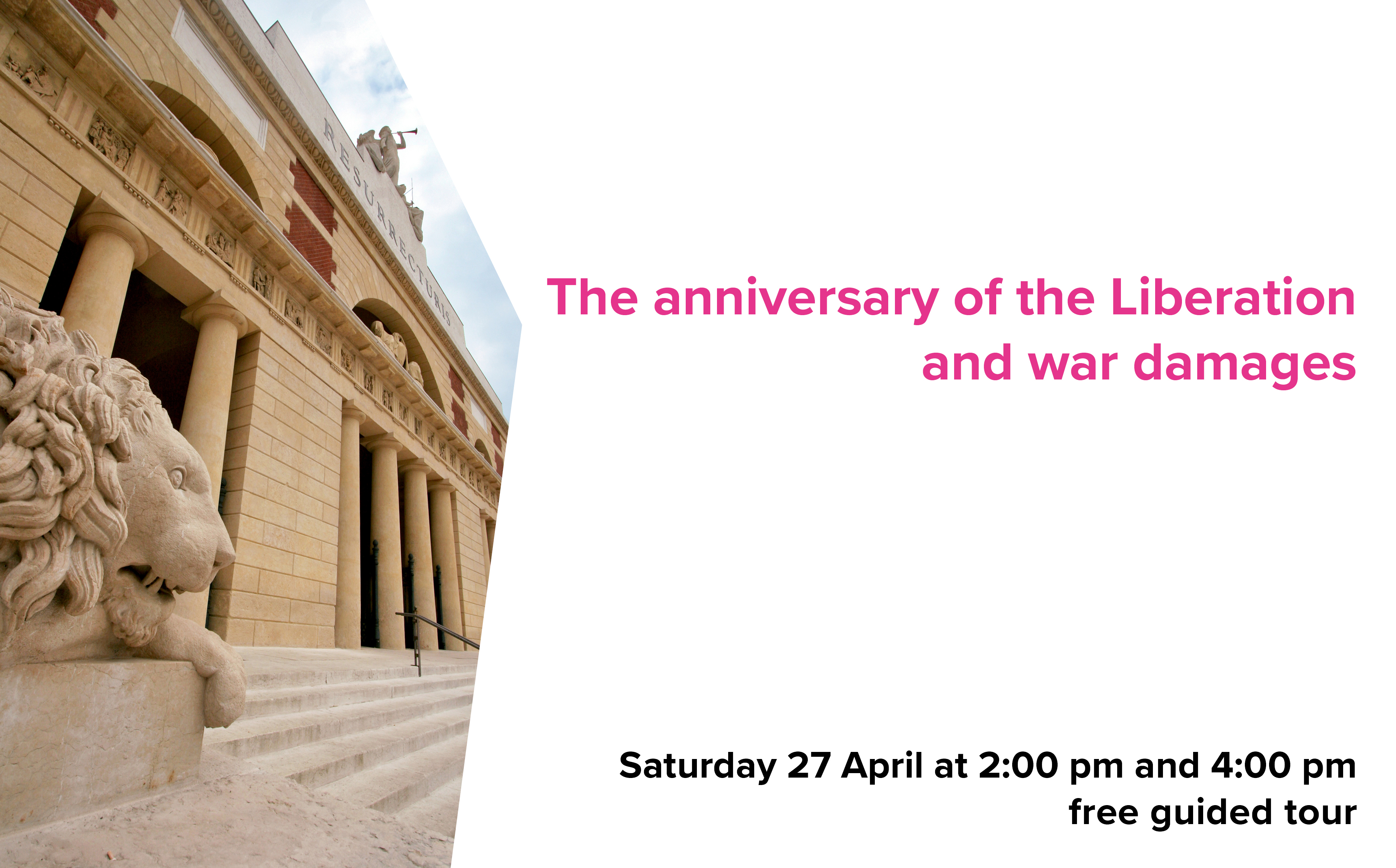 This event has ended
Date

27 April 2019

Time

14:00 - 17:30
An opportunity to reflect on the Liberation and on the damages that the second world war has caused to the Monumental Cemetery and to its architectures: Saturday 27 April starting from 2:00 pm you will be guided among the monuments dedicated to the protagonists of the Resistance and among the works damaged during World War II.
The guided tour will begin in the main atrium to continue in the Ingenio Claris pantheon, where two fallen partisans and Aldo Fedeli, mayor of Verona during post-war reconstruction, are remembered, and in the Piis Lacrimis pantheon, where some damaged and destroyed tombs will be commented. The path will end in the Ossuary Temple, exceptionally open to the public for the occasion.
The initiative is free and will be divided into two shifts with a limit of 30 people each: the first from 2:00 pm to 3:30 pm and the second from 4:00 pm to 5:30 pm.
Reservations are mandatory and must be made by calling +39 045 8051311 or by email at comunicazione@agec.it by 24 April 2019 indicating your name and surname, the number of participants and the requested shift. Each guided tour will last approximately 90 minutes: we therefore recommend compliance with punctuality to ensure agreed access. The reservation will be considered valid only upon receipt of a confirmation from the organization's staff.