"The Monumental Cemetery of Verona". The complete guide of the cemetery now available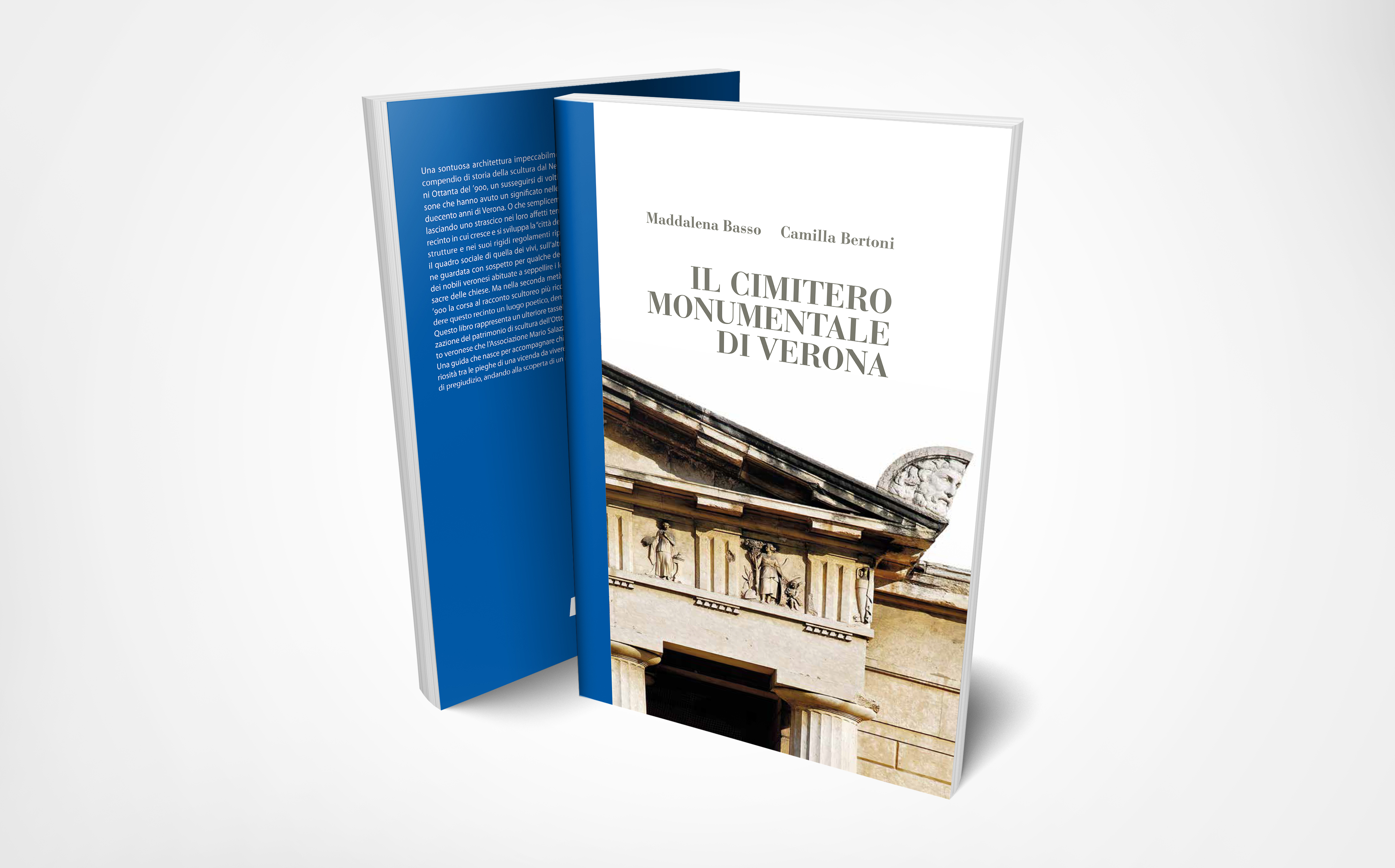 "Il Cimitero Monumentale di Verona", the complete guide to the Verona graveyard by Maddalena Basso and Camilla Bertoni, is available.
The volume will accompany you through the works of the Monumental Cemetery to the discovery of an unexpected museum: the more than one hundred detailed cards tell the stories of the protagonists of the nineteenth and twentieth century city history, but also the events of those who simply lived in Verona, leaving a trail in one's earthly affections. A real journey that starts from the history of Verona and its sculpture between the nineteenth and twentieth centuries and continues along the colonnades and the central avenue of the Cimitero Barbieri, the highest expression of the Veronese artistic nineteenth century, among the monuments of the Cimitero Nuovo, built starting from the early twentieth century, up to the chapels of the Cimitero Giardino.
The book can be purchased at the Lamberti Tower ticket office and during guided tours; it is also sold online in the following bookstores: