"Ruperto Banterle (1889-1968)". Works, drawings and sketches to retrace the history of the artist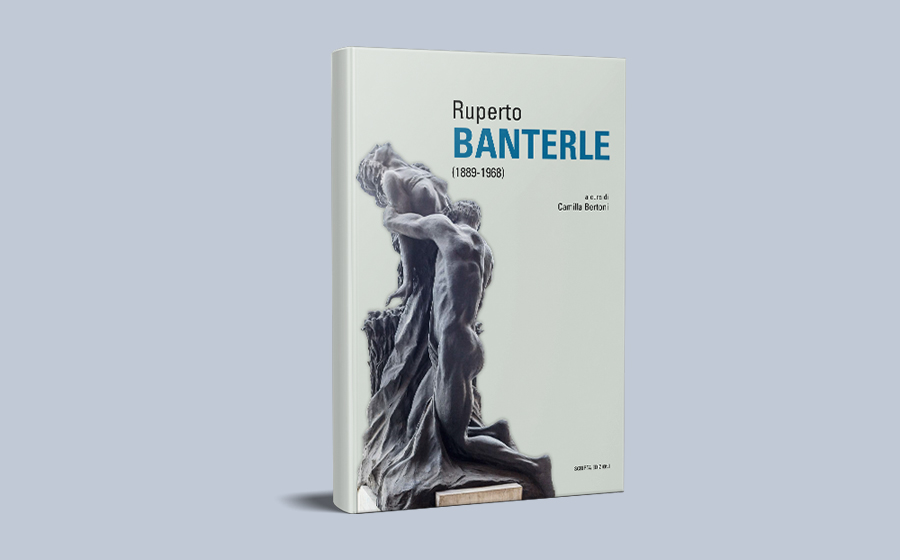 Works, drawings and sketches for the first time collected in a reasoned catalog: fifty years after the death of the Milanese artist, the story of Ruperto Banterle is told through the materials kept in the family home in Gombion.
From the years before the Great War until the post-war reconstruction period of the 1950s, the volume focuses on the life and works of the sculptor in the background of Verona, the city where Banterle moved in 1912 to rejoin the family and where he met the poet Lionello Fiumi, point of reference for artists and writers from whose friendship was born his most famous work, the Anelito fuggente (Fleeing soul), preserved in the Monumental Cemetery of Verona.
The book, edited by Camilla Bertoni, can be purchased at the Lamberti Tower ticket office and during guided tours; it is also sold online in the following bookstores: