Art and funerary symbolism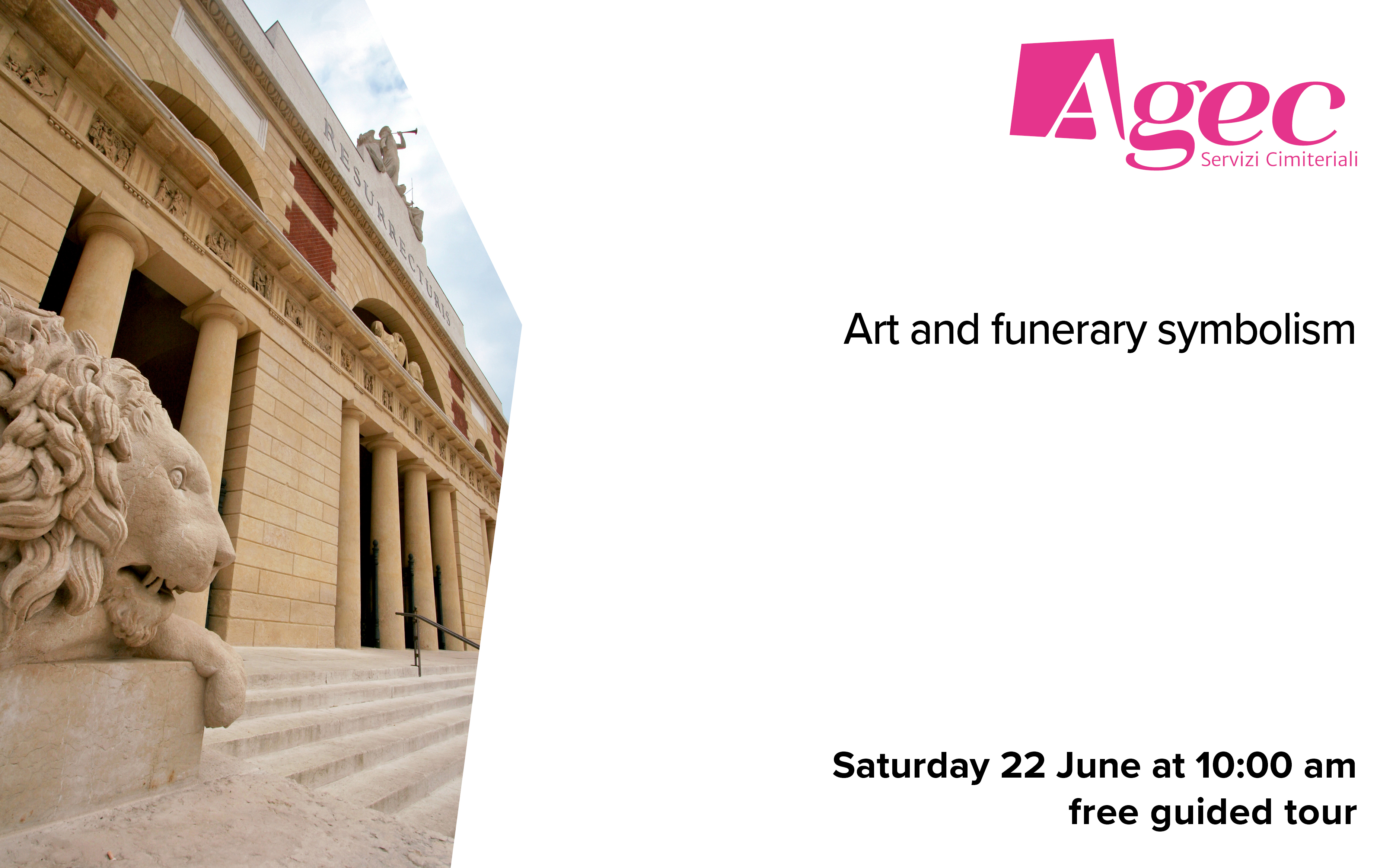 This event has ended
Date

22 June 2019

Time

10:00 - 11:30
The cemeteries, especially those of the nineteenth century, preserve many symbols that help to understand the meaning of life and death: if at one time these were easily interpretable, today their meaning appears more mysterious in the eyes of those who observe them.
The guided tour will begin in the main atrium to continue in the inter-column of the Cimitero Barbieri, where the symbologies present in the Cressotti, Dalla Riva, Cacciatori, Emilei and Poggi monuments will be explained. The route will end in the inter-column of the Cimitero Nuovo with the monument dedicated to the Fedrigoni family.
The initiative is free and will start at 10:00.
Reservations are mandatory and must be made by calling +039 045 8051311 or by email at comunicazione@agec.it by 20 June 2019 indicating your name and surname and the number of participants. The guided tour will last approximately 90 minutes. The reservation will be considered valid only upon receipt of a confirmation from the organization's staff.